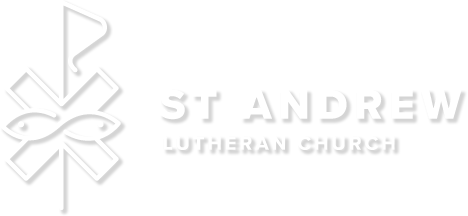 For by grace you have been saved through faith. And this is not your own doing; it is the gift of God.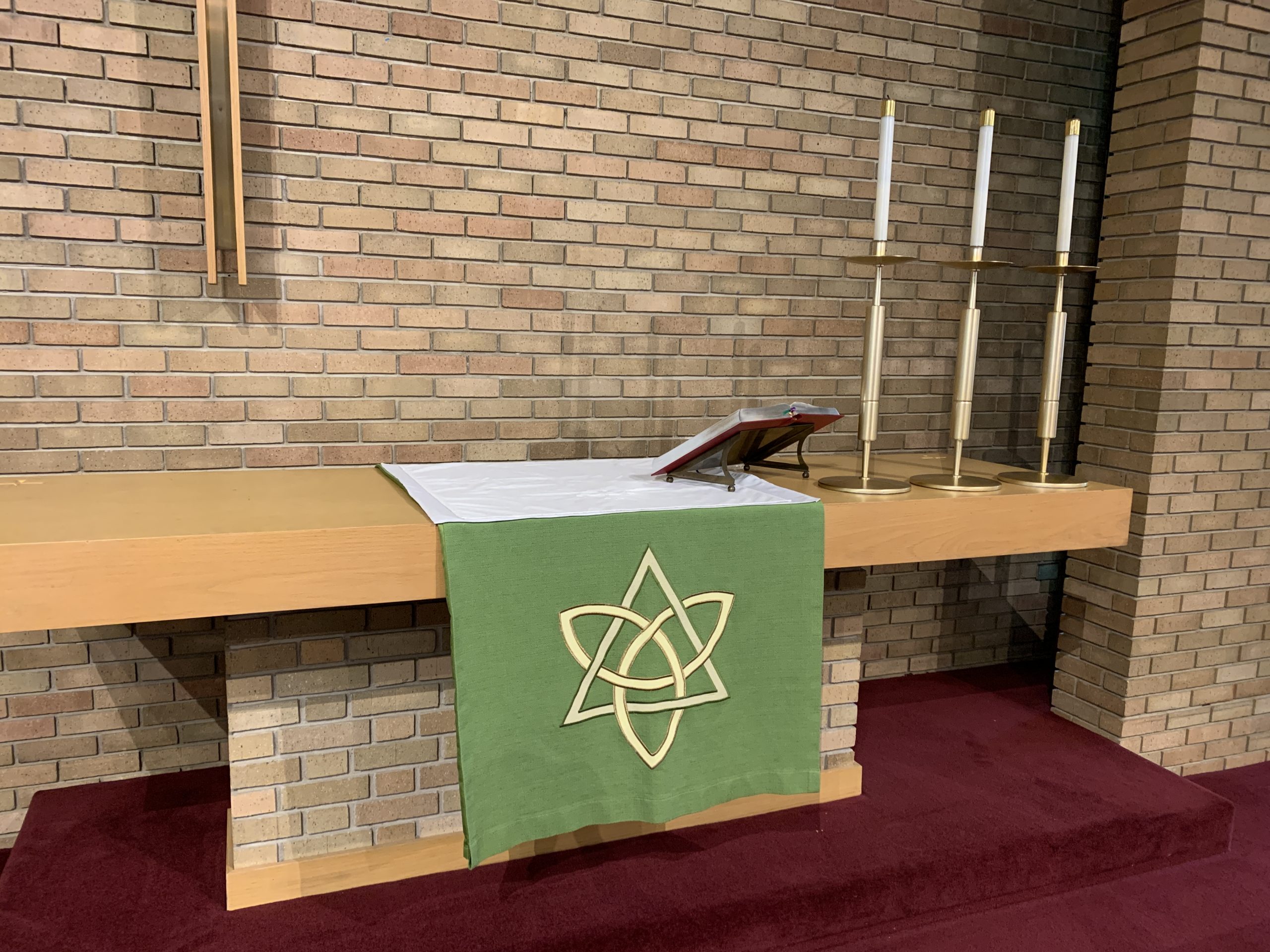 Sunday October 1st:
Blessing of the Animals.
We love all of God's creatures!
Join us from 10-10:30am as we give thanks for and pray over our animal companions. Be ready for tasty treats and lovely fellowship after the pet blessing. Contact the church office for more information.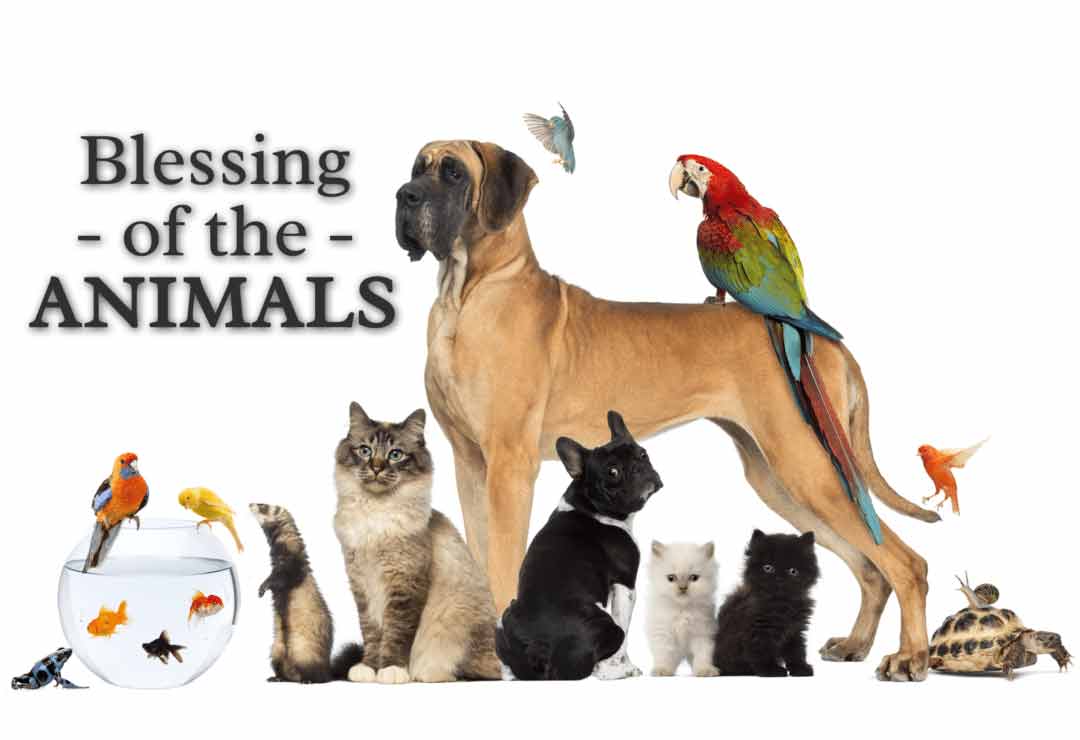 Worship schedule:
Traditional 8:30am
Contemporary 10:45am
COOL Fall Food Drive:
Join St. Andrew Lutheran Church for the Fall Food Drive to support COOL Ministries Food Pantry in Waukegan, IL. Donations can be dropped off Saturday 10/7 from 10am – 2pm and Sunday 10/8 from 8am – 2pm.
FOODS NEEDED: Pasta, Powdered Milk, Spaghetti sauce, Mac & cheese, Tuna, Stew, Ricerroni, Rice, Stuffing, Instant potatoes of any kind, Canned meat, Cereal, Soup, Peanut butter.
We have a drop-off bin located outside the church if you are unable to drop off the much-needed food during the above times. You may also call Joan Routledge at 847-337-8819 to arrange a pickup.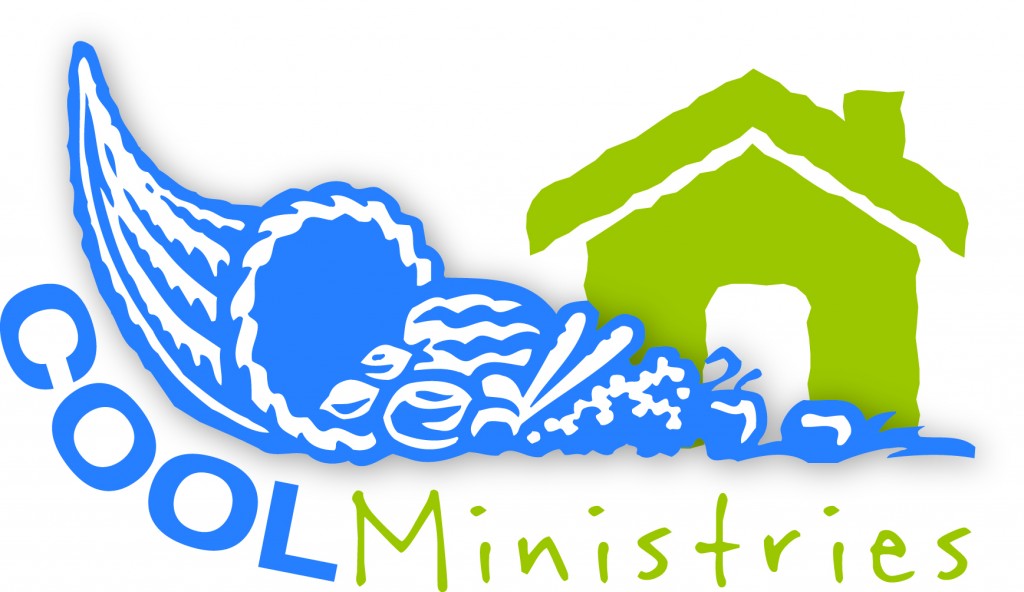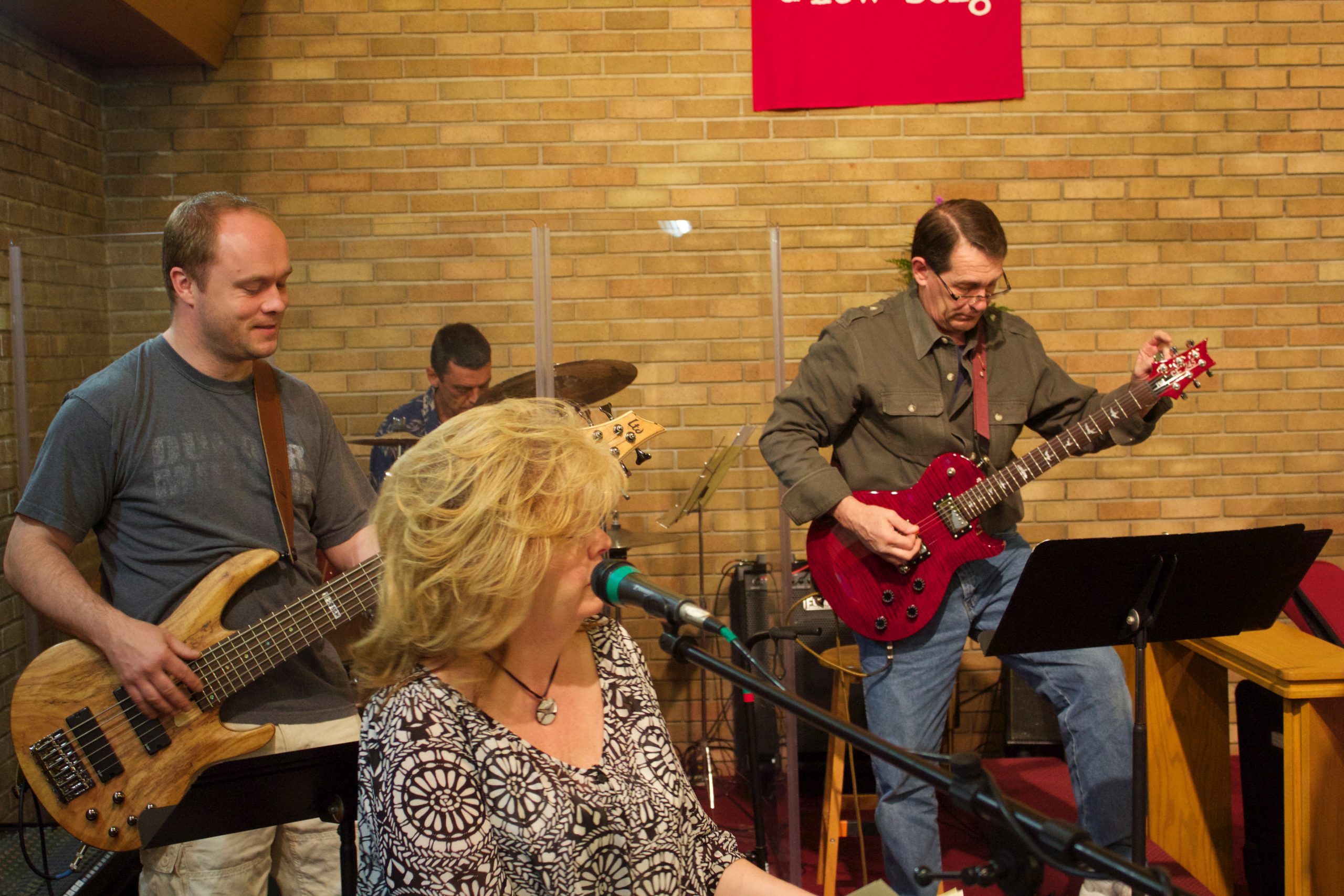 Join us for in person worship this Sunday! We alternate which service is livestreamed via Zoom each week, and that information is updated in our weekly e-blast. For more information on our worshiping life and what to expect, check out this page.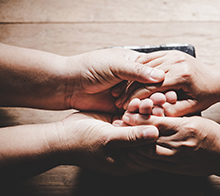 Our Mission is to be a church where all people are welcomed, fed, and nourished in the name of Jesus Christ.

We would love to have you join us in this mission.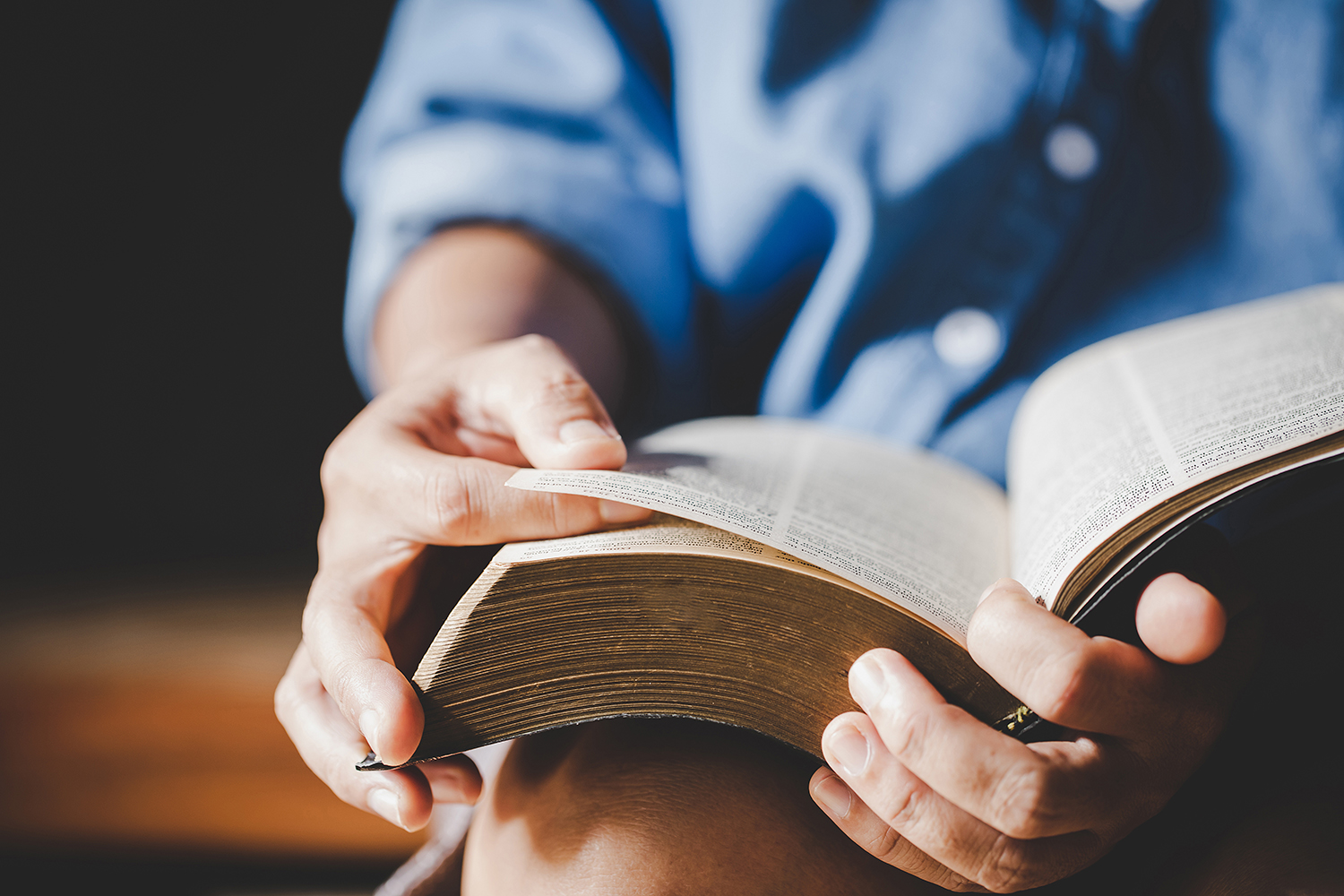 Check the latest message from Pastor Jenna